Exceptional Appliance Repair In Southfield, Michigan

Welcome to Moonglow Appliance Repair, your trusted appliance repair company serving the Southfield, Michigan area. Our team of experienced technicians has been providing top-notch repair services for over 30 years. We are dedicated to delivering exceptional customer service and repairing your appliances quickly and efficiently.
At Moonglow Appliance Repair, we understand the inconvenience of a broken appliance, which is why we offer a wide range of repair services for all types of household appliances throughout and Beyond Southfield, MI. Whether your refrigerator is not cooling, your oven is not heating, your washer is not spinning, or your dishwasher is not cleaning, we can fix it all! We also specialize in repairing smaller appliances like toasters and microwaves.
We take pride in our team of skilled technicians who have undergone extensive training and have the knowledge and expertise to repair appliances of all brands and models. Our team also stays up to date with the latest technology and advancements in the industry to ensure that we provide the best solutions to our customers.
Our services are fast, reliable, and affordable. We offer same-day service for urgent repairs and also provide a guarantee on our workmanship. Our technicians carry a wide range of parts in their vehicles, so most repairs can be done on the spot, without the need for multiple visits or delays.
We understand the importance of your appliances and the role they play in your daily life, which is why we strive to provide quick and efficient repair services. Our technicians are friendly, courteous, and always happy to answer any questions you may have about the repair process.
At Moonglow Appliance Repair, we value our customers and always aim to exceed their expectations. We have built a strong reputation in the Southfield, Michigan area for providing quality repair services and exceptional customer service. We are proud to be your go-to appliance repair company and are committed to delivering the best solutions to your appliance problems.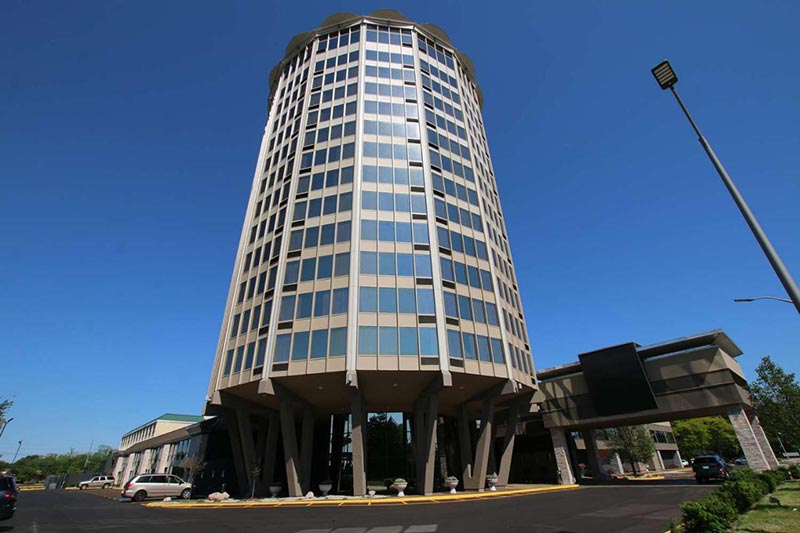 Southfield Appliance Repair Appointment Request
If you're in need of appliance repair services in the Southfield, Michigan area, contact us today. Our friendly staff will be happy to schedule an appointment for you and answer any questions you may have. Trust us to get your appliances up and running again, so you can get back to your daily routine.