Appliance Repair – Waterford, Michigan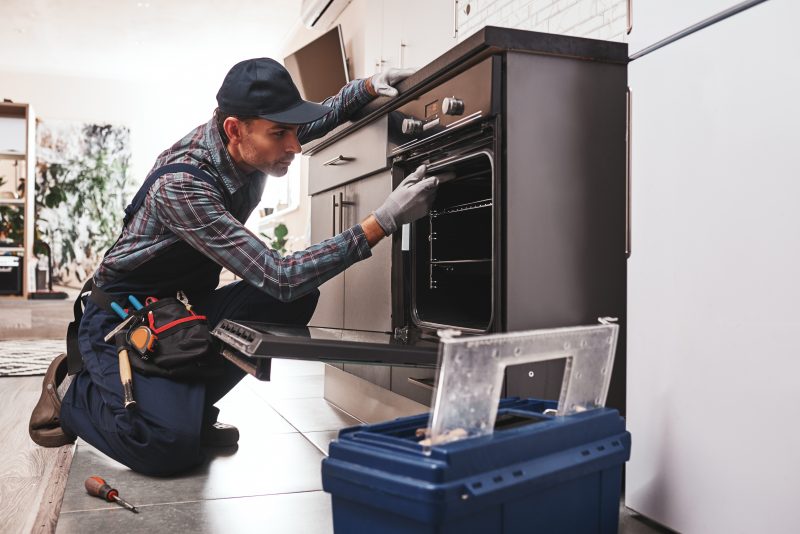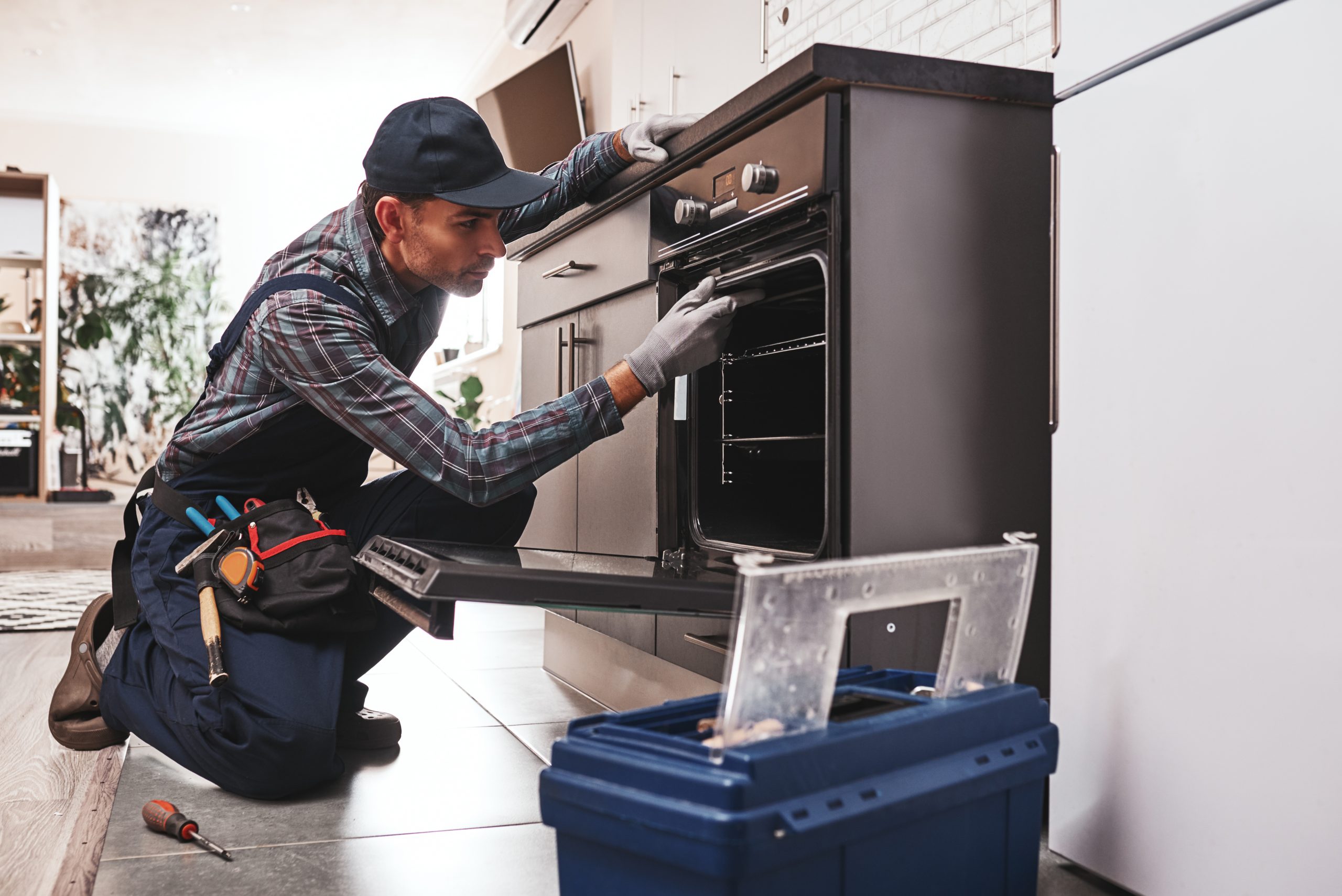 We're experienced in many types of repair, and Moonglow Appliance Repair is always affordable.
We offer a family-owned and operated business, serving all of Oakland County since 1985. The strength of our business lies in the reputation built through so many successful repair visits. You will find us fast, friendly and courteous. And we only sell you what you need, nothing more.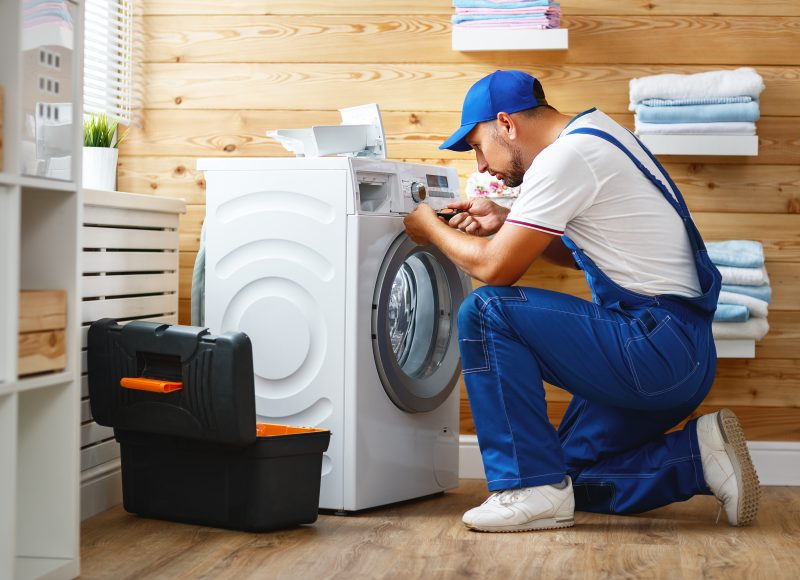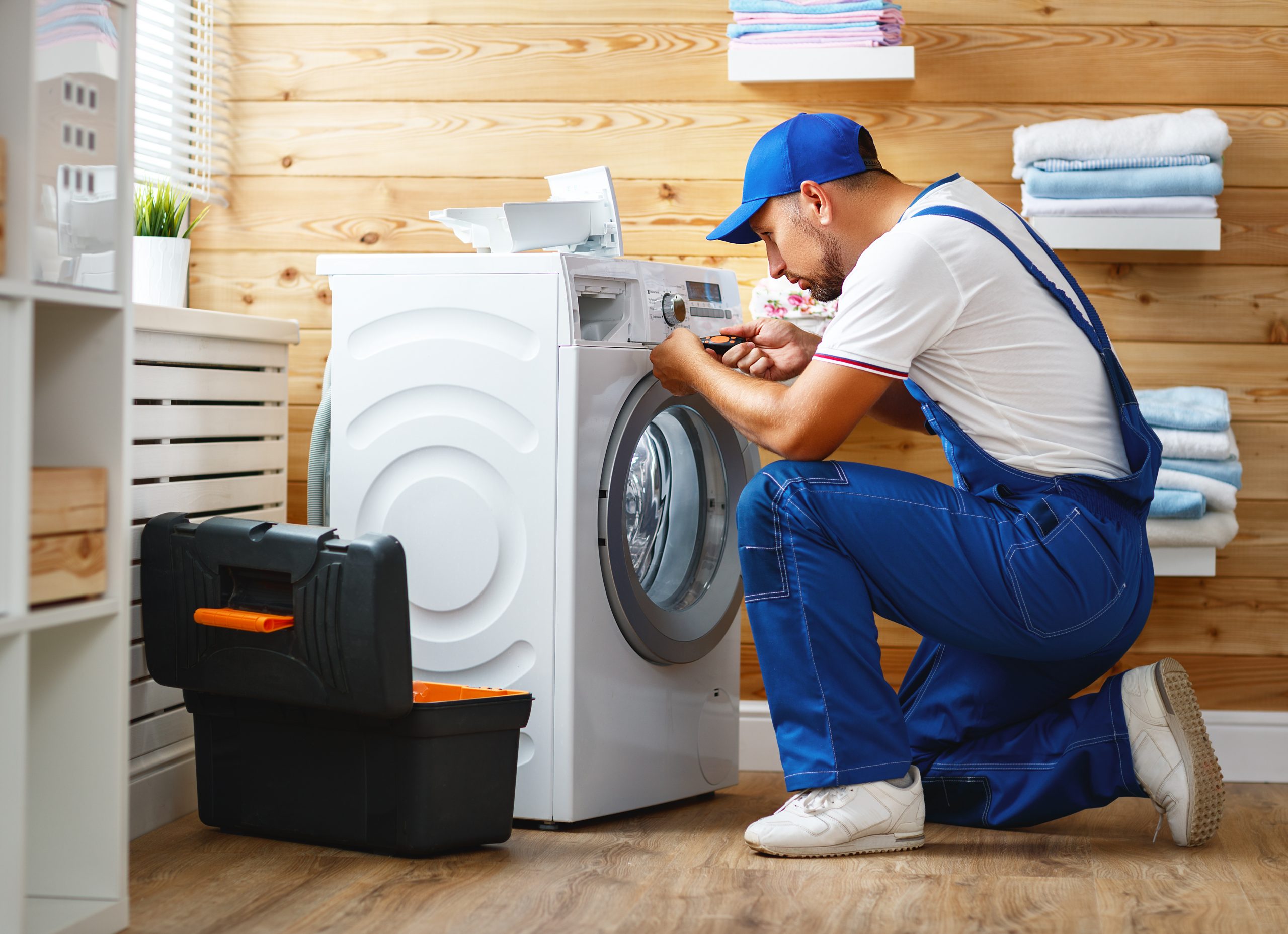 We repair all types of household appliances.
If you need a refrigerator serviced, a dryer repaired, or maintenance on your dishwasher, we're the experts you can count on to get the job done right. All our customers benefit from Moonglow's 30+ years of experience. We get solid results and do things right the first time.
Call us today and discover the Moonglow difference. You'll be glad you found us.
Serving Waterford, Birmingham, Clawson, Beverly Hills, Franklin, Southfield, Royal Oak, Troy, Bloomfield Hills, Bloomfield Twp, Oakland Twp, Rochester, Rochester Hills, Auburn Hills, West Bloomfield, Orchard Lake, Farmington Hills, Pontiac, Clarkston, Davisburg, Highland Twp, Lake Orion, Oxford, Novi, Milford, Commerce, White Lake, Walled Lake, Wixom, Brandon, Sylvan Lake.