Top-Rated Appliance Repair Company Serving Milford, MI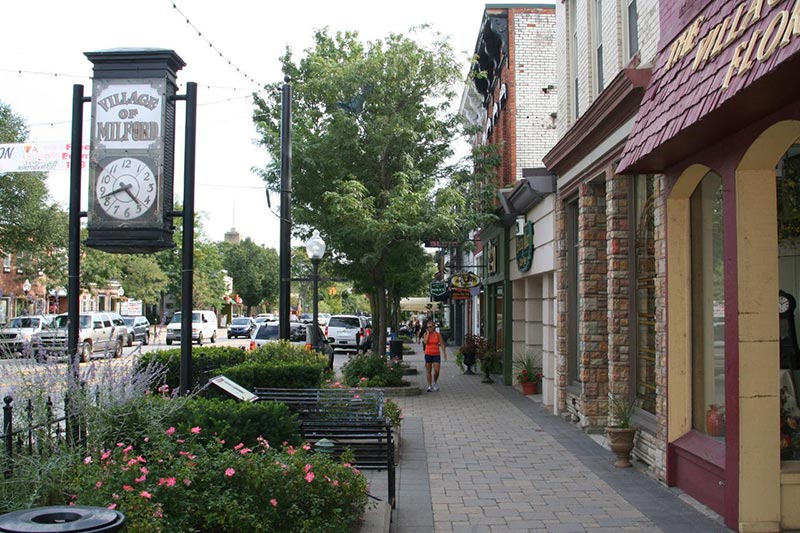 Moonglow Appliance Repair is the go-to company for all your household appliance repair needs in Milford, Michigan. With over 30 years of experience, their team of professionals has the skills and knowledge necessary to handle any repair job, no matter how big or small.
The team at Moonglow Appliance Repair has experience working with all types of household appliances, including refrigerators, ovens, stovetops, washers/dryers, dishwashers, and even smaller appliances like toasters and microwaves. No matter what type of appliance you need repaired, they have the tools and expertise to get the job done right.
One of the things that set Moonglow Appliance Repair apart from other appliance repair companies in the Milford area is our commitment to customer satisfaction. We understand that when your appliances break down, it can be a major inconvenience, and we strive to make the repair process as easy and stress-free as possible—including same-day and evening appointments for Milford residents!
When you call Moonglow Appliance Repair, you can expect prompt and reliable service. We offer flexible scheduling options to accommodate your busy schedule, and our appliance repair technicians will arrive on time and ready to get to work. We also use only the highest quality replacement parts to ensure that your appliances are repaired to the highest standards.
In addition to our appliance repair services, Moonglow Appliance Repair also offers preventative maintenance services to help extend the life of your appliances. By performing regular maintenance, they can identify potential issues before they become major problems, saving you time and money in the long run.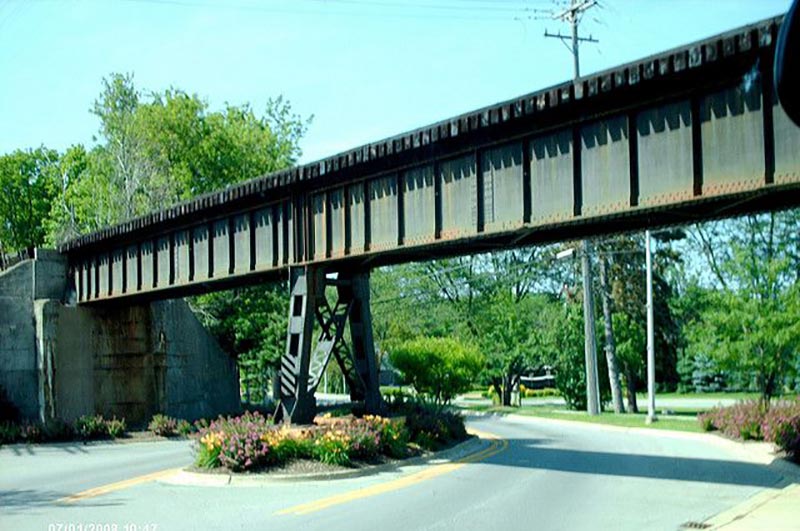 Schedule Your Appliance Repair Service With Moonglow Appliance Repair of Milford
If you're looking for a reliable and experienced appliance repair company in Milford, Michigan, look no further than Moonglow Appliance Repair. With our commitment to customer satisfaction and expertise in all types of household appliances, we are the clear choice for all your repair needs. Contact us today to schedule a repair or maintenance appointment and get your appliances back in top working order.