Experienced. Courteous. Convenient.
Waterford, Michigan's Go-To Freezer and Appliance Repair Company
Your freezer is one component of your home you can't afford to see stop working. There's an investment known as frozen foods to protect. And, replacing the entire freezer or refrigerator unit that houses it isn't always the best option. It certainly isn't the most cost-effective choice. What you may want to do is contact Moonglow Appliance Repair. Let us quickly assess your freezer's problem. Often, we already have the parts you will need to replace. Either way, we never diagnose an issue or suggest options you don't need or will end up costing you extra, unnecessary money.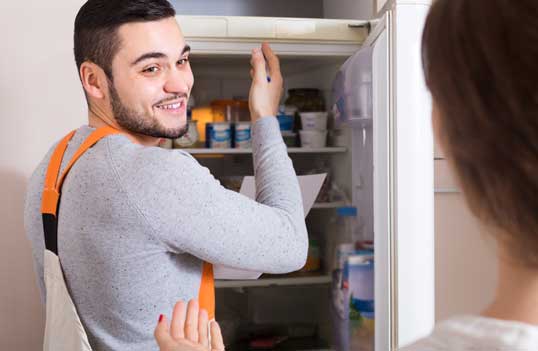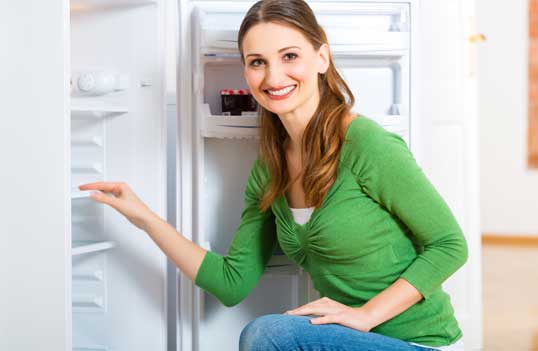 We bring with us over 30 years of valuable experience. There is little that occurs that we haven't witnessed before. When we diagnose a problem, we follow through with action backed by a 100% guarantee, whether we come out to your home by day or evening. Yes, we offer service after 5pm. Just talk to one of our courteous staff and check with us when the best time will be for us to come out. Our goal is simple: keep your home running smoothly.
Simply call us today: (248) 382-1210 to request a service repair at your earliest convenience.
Our services cover Waterford, Birmingham, Clawson, Beverly Hills, Franklin, Southfield, Royal Oak, Troy, Bloomfield Hills, Bloomfield Twp, Oakland Twp, Rochester, Rochester Hills, Auburn Hills, West Bloomfield, Orchard Lake, Farmington Hills, Pontiac, Clarkston, Davisburg, Highland Twp, Lake Orion, Oxford, Novi, Milford, Commerce, White Lake, Walled Lake, Wixom, Brandon, Sylvan Lake.