Moonglow Appliance Repair: Your Go-To Appliance Repair Company in Farmington Hills, Michigan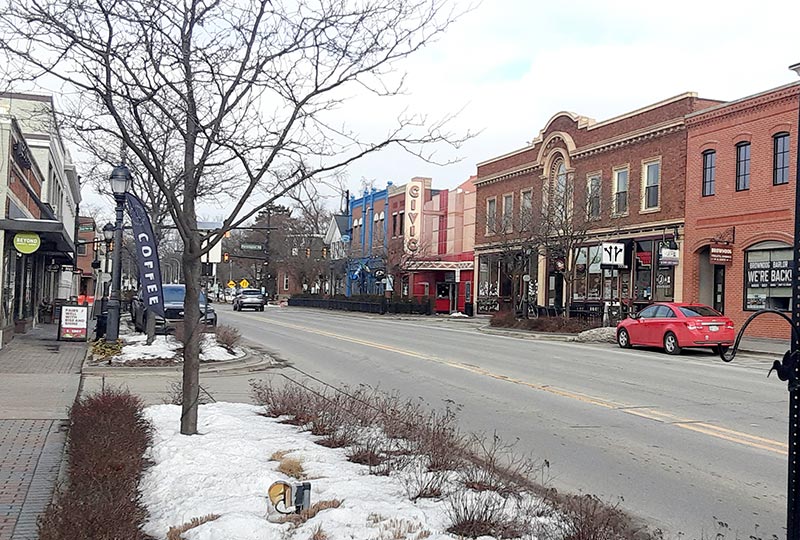 When your household appliances break down, it can be a real inconvenience. Your fridge stops cooling, your dishwasher won't drain, or your washer won't spin, and suddenly your daily routine is thrown off. That's where Moonglow Appliance Repair of Farmington Hill comes in. Our company has been providing top-notch appliance repair services to the residents of Farmington Hills, Michigan—and surrounding cities—for over 30 years.
We understand how important your appliances are to your daily life, which is why we offer fast, reliable, and affordable repairs. Our team of expert technicians has the knowledge and experience to repair all types of household appliances, from refrigerators and ovens to microwaves and stovetops. We can even repair smaller appliances like toasters and microwaves.
No matter the brand or model of your appliance, we can fix it. Our team has experience with all the major brands, including Whirlpool, GE, LG, Samsung, Maytag, and more. We use only the highest quality parts and tools to ensure your appliance is repaired properly the first time. Plus, all our repairs come with a 100% guarantee for your peace of mind.
At Moonglow Appliance Repair, we believe in providing excellent customer service. We understand that having a broken appliance can be stressful, which is why we make the repair process as easy and stress-free as possible. We offer flexible scheduling options for Farmington Hill residents to fit your busy schedule, and our technicians will always arrive on time and ready to work.
In addition to our repair services, we also offer preventative maintenance services to help keep your appliances running smoothly. Regular maintenance can extend the life of your appliances and prevent costly repairs down the road. Our technicians can inspect your appliances, clean them, and make any necessary adjustments to ensure they're working at peak efficiency.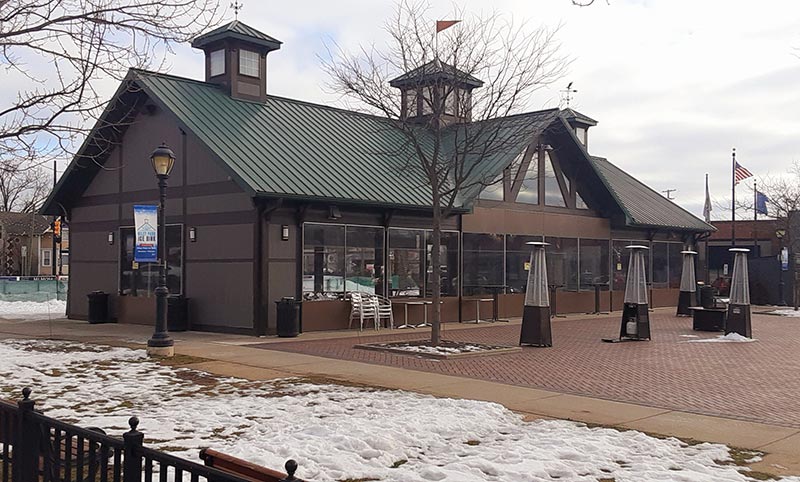 Schedule Your Farmington Hills Appliance Repair
If you need appliance repair services in Farmington Hills, Michigan, don't hesitate to contact Moonglow Appliance Repair. Our team of expert technicians is ready to help get your appliances back up and running in no time. Contact us today to schedule your appointment.