Refrigerator Repair Service For The Greater Waterford Area
Something wrong with your fridge? Don't fret!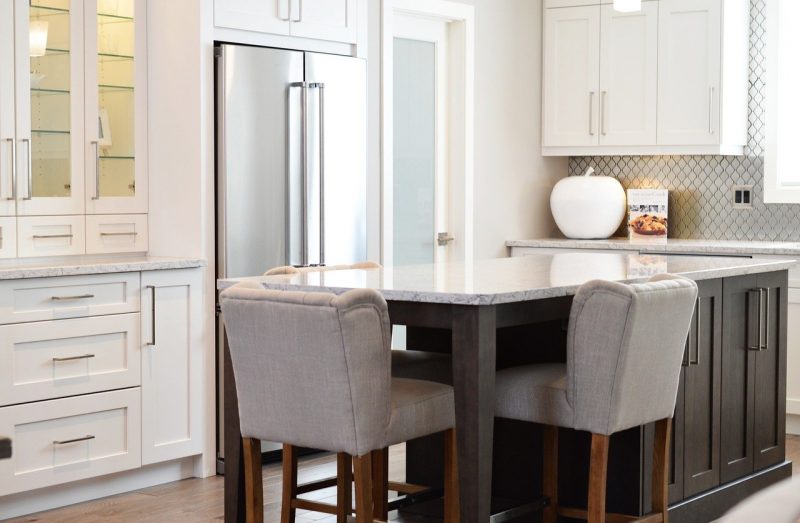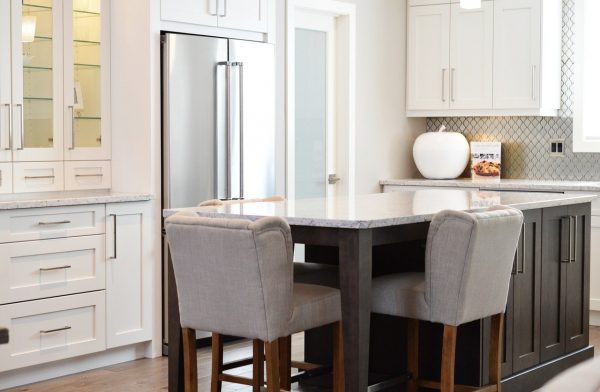 Let our qualified technicians take the load off your worries and inspect your refrigerator for the cause. For many customers, we are able to resolve the refrigerator issues with a quick and simple fix—with parts ready in our truck. Rarely to we have to return to complete an appliance repair.
With decades servicing and repairing appliances, we've seen where many machines have gone wrong and are rarely surprised. With this experience and knowledge, we can get your fridge back up and running smoothly.
Serving Waterford, Birmingham, Clawson, Beverly Hills, Franklin, Southfield, Royal Oak, Troy, Bloomfield Hills, Bloomfield Twp, Oakland Twp, Rochester, Rochester Hills, Auburn Hills, West Bloomfield, Orchard Lake, Farmington Hills, Pontiac, Clarkston, Davisburg, Highland Twp, Lake Orion, Oxford, Novi, Milford, Commerce, White Lake, Walled Lake, Wixom, Brandon, Sylvan Lake.