Affordable Appliance Repair Clarkston, Michigan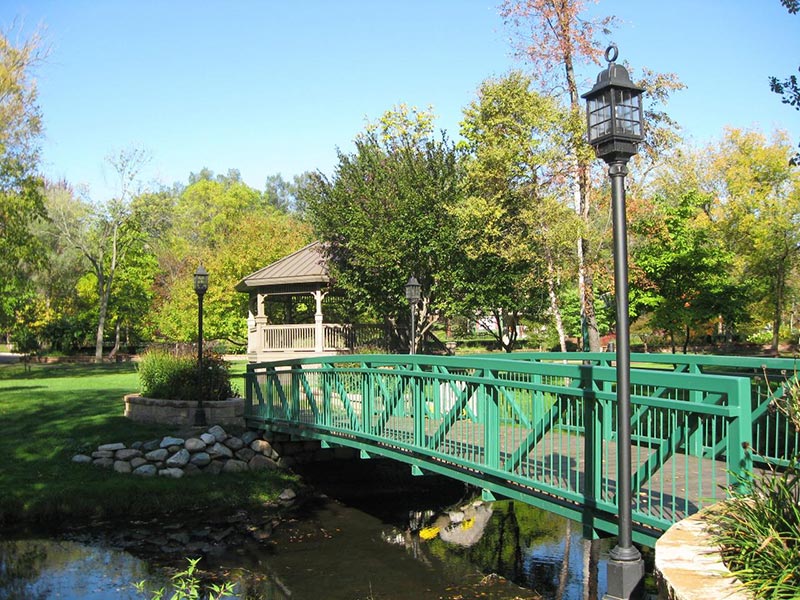 Moonglow Appliance Repair is a trusted appliance repair company that has been serving the Clarkston, Michigan area for over 30 years. We specialize in repairing all types of household appliances, including refrigerators, ovens, stovetops, washers/dryers, dishwashers, and even smaller appliances like toasters and microwaves.
Appliance breakdowns can be a frustrating and inconvenient experience. At Moonglow Appliance Repair of Clarkston, our experienced technicians understand how important it is to have your appliances working correctly. That is why we offer prompt and reliable repair services to ensure that your appliances are up and running again as quickly as possible.
The team at Moonglow Appliance Repair has years of experience in the industry and has dealt with all types of appliance problems. Whether your refrigerator is not cooling, or your dishwasher is not cleaning dishes, we have the expertise to diagnose and repair the issue. We use the latest tools and techniques to ensure that your appliance is repaired correctly and efficiently.
Moonglow Appliance Repair prides itself on providing high-quality repair services at affordable prices to the residents of Clarkston and surrounding cities. We believe that everyone should have access to reliable and affordable appliance repair services. Our technicians will provide you with an accurate estimate of the repair costs upfront, so you know what to expect.
In addition to repair services, Moonglow Appliance Repair also offers maintenance services to keep your appliances running smoothly. Regular maintenance can help prevent breakdowns and extend the lifespan of your appliances. Our technicians can perform routine maintenance and inspections of all types of appliances to ensure that they are working efficiently.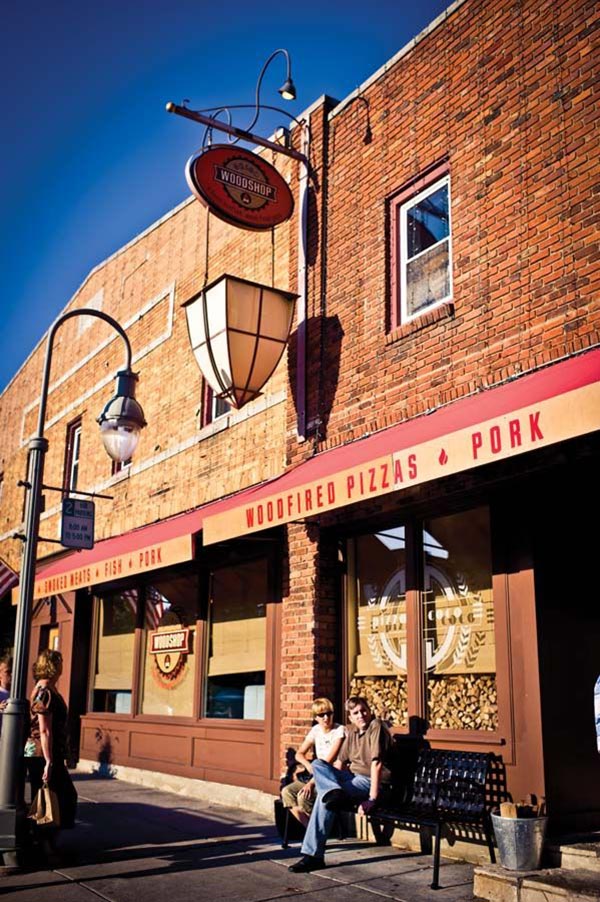 Make An Appointment With Our Clarkston Appliance Repair Company
If you are in need of appliance repair services in the Clarkston, Michigan area, Moonglow Appliance Repair is the company to call. We are committed to providing prompt, reliable, and affordable services to all our customers. Our experienced technicians will diagnose and repair the issue quickly and efficiently, so you can get back to your daily routine. Contact us today to schedule a repair or maintenance service for your household appliances.