From Repair to Install, We'll Be There To Help
Our Oakland County Customers!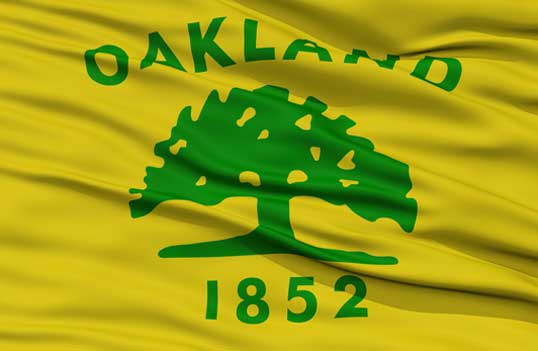 At Moonglow Appliance Repair we provide more than simple repairs to household appliances. We can also install and clean units of all makes and manufacturers. Call us today to see if we've installed the product you are adding to your home. With over 25 years of experience in serving Oakland County and surrounding townships, we've learned a thing or two about installations.
When it comes time to clean: We handle all kinds of brands and our experts take the time to thoroughly clean your products with expertise and care, getting it done correctly the first time.
Here is a list of products we can install and clean for you:
We can service other types of appliances; simply contact us to find out if the specific product you need installed (or repaired) is handled by our technicians. Chances are, we've worked on your issue before and we can fix the problem. We work quickly, yet with great care to ensure we get your home back to running as smoothly as possible.
Serving Waterford, Birmingham, Clawson, Beverly Hills, Franklin, Southfield, Royal Oak, Troy, Bloomfield Hills, Bloomfield Twp, Oakland Twp, Rochester, Rochester Hills, Auburn Hills, West Bloomfield, Orchard Lake, Farmington Hills, Pontiac, Clarkston, Davisburg, Highland Twp, Lake Orion, Oxford, Novi, Milford, Commerce, White Lake, Walled Lake, Wixom, Brandon, Sylvan Lake.